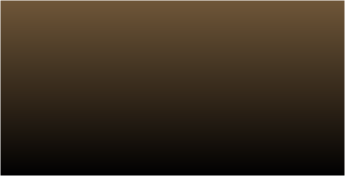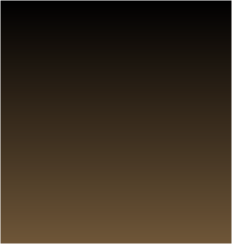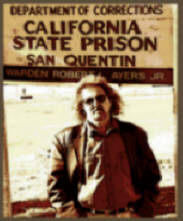 Who is Buzzy Martin?
He is Musician, Youth Advocate & an Author, Born in Grand Rapids, Michigan, Buzzy taught himself to play the guitar and piano at the age of 13. At the age of 15, he performed with his first band as the lead singer, playing guitar and keyboards. cont.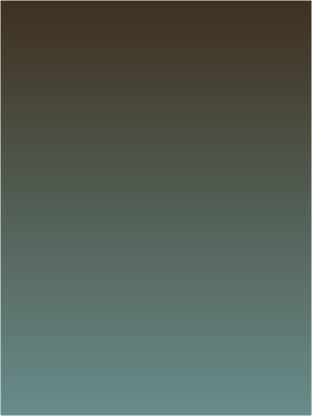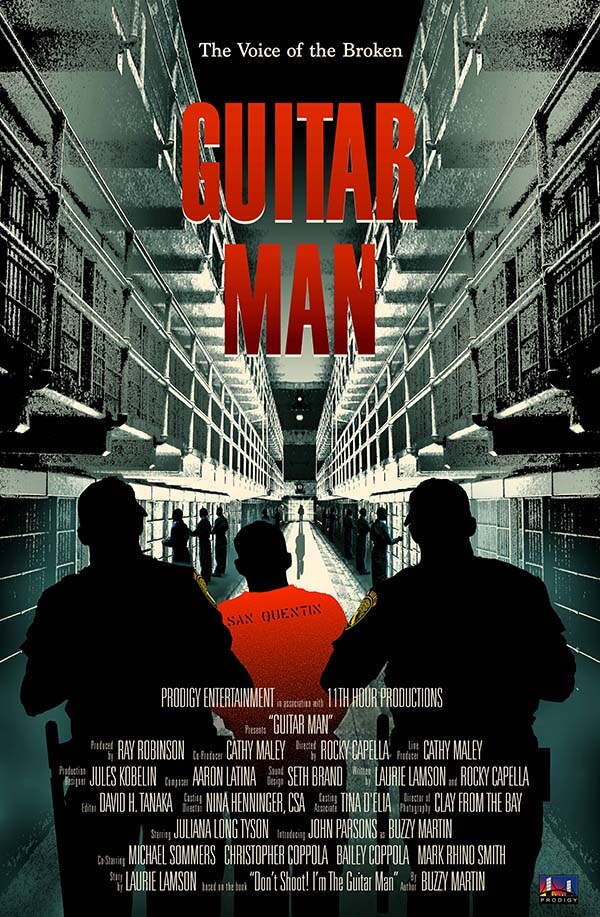 We are excited to announce that Prodigy Entertainment, a motion picture company based in Northern California has acquired the rights to "Guitar Man".
Ray Robinson is producing the film, along with the direction by Rocky Capella and screenplay by Laurie Lamson. The film is expected to be completed by 2016. Stay tuned for more information as it developes!
We are proud and humbled to be producing the movie "Guitar Man" by musician and author Buzzy Martin. The book provides a real jarring look at what life is like incarcerated in prison. If by watching the movie empowers one young person a moment of pause before making a bad choice; which could send them to prison and end their freedom, our movie will already be a huge success!
"The choices we make in life can have a profound impact on something as simple as free will…How sweet is the air we breathe, when we breathe as free men". – Ray Robinson
A special thank you to Patti Solomon for bringing to our attention the book, "Don't Shoot! I'm the Guitar Man", by Author Buzzy Martin. It was her vision and her passion to see that Buzzy's story found its way to a larger audience.


Motion picture based on the book


Click on the YouTube link for a Sneak Peek of the Movie
"Guitar Man"
Prodigy Entertainment - All Rights Reserved, Copyright Protected 2017-2018